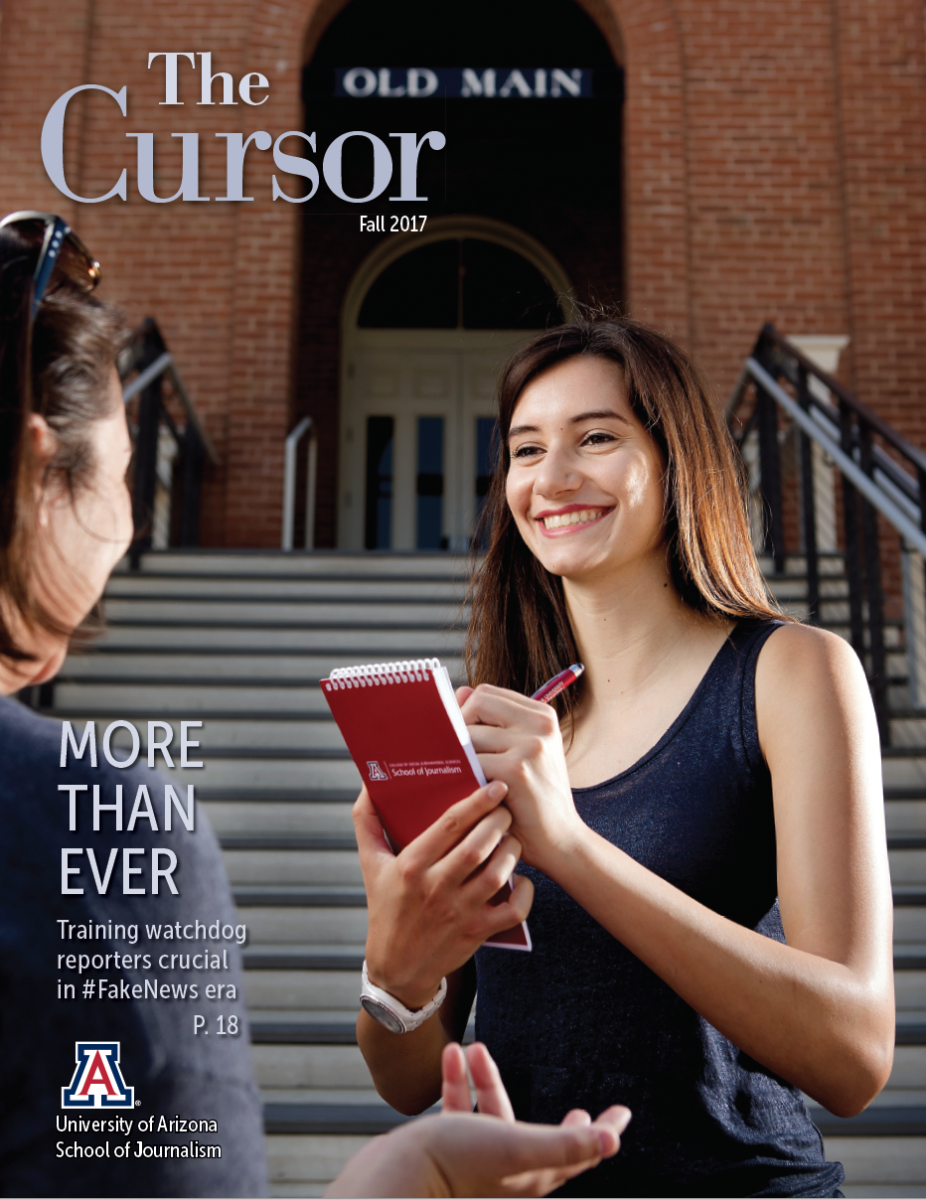 Check out our Alumni Notes and see what fellow graduates are doing. And while you're at it, send us one yourself to let us know what you're up to!
• Read Alumni Profiles on fellow grads.
• Donate to the J-School!
• Read past issues of The Cursor, the J-School alumni publication.
University of Arizona School of Journalism graduates have gone to work for major news media ranging from The New York Times to CNN International, have won every major award in the profession — including the Pulitzer Prize and the National  Magazine Award — and  have written stories that have changed state and national laws and  policies.
Prominent alumni include Savannah Guthrie, the co-host of NBC's Today Show; Pulitzer Prize winners Nancy Cleeland, Ryan Gabrielson, Jose Galvez, Paul Giblin and  Frank Sotomayor; and many others.
Subscribe to the school's e-newsletter. Include alumni newsletter in the subject line.