Florence G. Graves: 2018 Hall of Fame inductee
Whether as an investigative reporter, editor or educator, Florence George Graves has been a ground-breaker.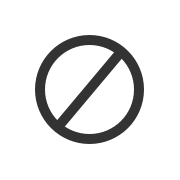 The 1976 master's grad showed an affinity for investigative journalism as a student, producing an in-depth article for the first issue of the school's El Independiente in 1976 on funding controversies surrounding a South Tucson alcoholism reception center.
By 1980, she had become the founding editor of Common Cause Magazine, a Washington, D.C.-based publication focusing on investigative reporting. During its first 10 years the magazine produced stories that led to congressional investigations and changes in federal policies in areas such as business, health and military affairs.
Graves won an Investigative Reporters and Editors award for showing flaws in the government approval process for NutraSweet, and her staffers won several more awards. The publication won the National Magazine Award for General Excellence, which has been called "the Pulitzer Prize for magazines," in 1987.
After leaving the magazine, Graves did freelance investigative reporting. In the early 1990s, she went to The Washington Post with allegations about Sen. Robert Packwood's sexual misconduct, and the stories she produced with Charles E. Shepherd led to a Senate Ethics Committee recommendation for expulsion and Packwood's resignation.
She also investigated for the Post how senators discouraged testimony of Angela Wright, who could have helped corroborate Anita Hill's allegations against Clarence Thomas; revealed Pentagon contractors' misuse of funds in Common Cause; and exposed Clinton accuser Kathleen Willey's lack of credibility in The Nation.
In 2004, Graves founded The Schuster Institute for Investigative Journalism, the nation's first such program to be based at a university (Brandeis), which enables students to work as paid researchers for institute investigations and those of independent journalists. The result has been dozens of in-depth reports about social justice and human rights issues on the local, national and international level.
Graves received her undergraduate degree from the University of Texas at Austin. After getting her master's from UA, she won numerous fellowships to support her freelance work, including awards from the Fund for Investigative Journalism, the Alicia Patterson Foundation and the Harvard Institute of Politics.
– Mike Chesnick, '84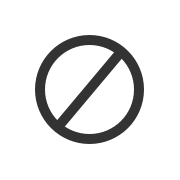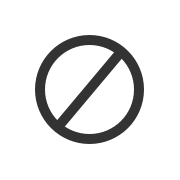 Florence Graves with Angel Echavarría, exonerated after serving 21 years for a crime he didn't commit.
---
FLORENCE GRAVES: IN HER WORDS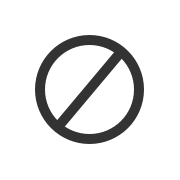 "Without oversight, human beings too often behave badly. When the facts are pursued with ruthless thoroughness, watchdog journalism helps keep American institutions accountable to all."
On founding the Schuster Institute for Investigative Journalism
"(The institute) is intended to help fill the increasing void in high-quality public interest and investigative journalism. As journalists, we research, report, place and publish or broadcast our work. Our ongoing interaction with students comes in working closely with those we hire to assist us with our investigations; we get superb research assistance, while we mentor them and offer an intimate sense of what is required to do in-depth reporting. We also reveal to them the value this kind of reporting holds for our nation. No matter what these students end up doing, whether it's journalism, law, business or politics, they take with them an understanding of—and appreciation for—the importance of a free and unfettered press in a democracy."
• Graves' Brandeis University bio: Read about her investigative work.