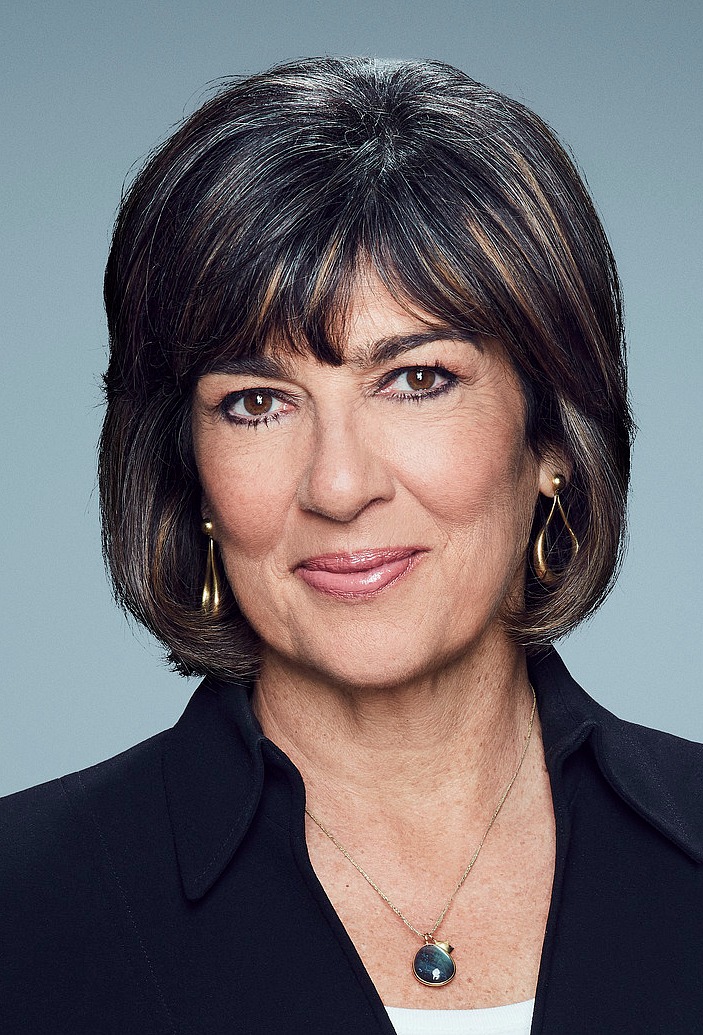 Christiane Amanpour
CNN (2019 winner)
• Story
• Ticket info for Zenger Award Lunch,
Sept. 20, 11:30 a.m.

Carmen Aristegui
CNN en Español (2018 winner)
• See her speech and Q&A.
• See intro and award ceremony.
• Zenger photo gallery
• School of Journalism spotlight
• Facebook Live video

Dean Baquet
The New York Times (2017 winner)
• See his Zenger Q-and-A and speech.
• See his Q&A wih Prof. Nancy Sharkey on Oct. 19 at Fox Theatre.

Dana Priest
The Washington Post (2016 winner)
• See her speech and Q-and-A
Kathy Gannon
The Associated Press (2015 winner)
• See her speech and Q-and-A

Tom Arviso Jr.
Navajo Times (2009 winner)
• See his speech
Part 1   Part 2    Part 3
Since 1954, the University of Arizona journalism program has awarded the Zenger Award for Press Freedom to a journalist who fights for freedom of the press and the people's right to know.
The 2019 winner is Christiane Amanpour of CNN. She will receive the award Friday, Sept. 20, at the Zenger Award Lunch at the Marriott University Park Hotel, 880 E. Second St. The reception starts at 11:30 a.m. and lunch at 12:30 p.m. The public can buy tickets here through a secure UA Foundation site.
The award is named for a husband-and-wife team of pioneering journalists, John Peter and Anna Catherine Zenger. John Peter was editor of the New York Weekly Journal in 1734 when he was jailed by British colonial authorities on charges of seditious libel. He had criticized the corrupt administration of New York's governor, William Cosby. While Zenger was imprisoned, Anna Catherine continued to publish the newspaper.
John Peter Zenger's subsequent trial and acquittal is considered a landmark case in the history of freedom of the press, helping to lay the foundation for the First Amendment. Past Zenger Award winners include Carmen Aristegui, Dean Baquet, Walter Cronkite and Katharine Graham.
Read stories about these recipients:

• Click here to view a digital collection of the speeches of past Zenger Award recipients at the UA Campus Repository.
• List of Past Zenger Award Winners
• John Peter Zenger - History

JP Jones, dean of the College of Social & Behavioral Sciences, gives the 2018 Zenger Award to Carmen Aristegui as her son, Emilio, looks on.