González de Bustamante to leave UA for Austin
March 7, 2022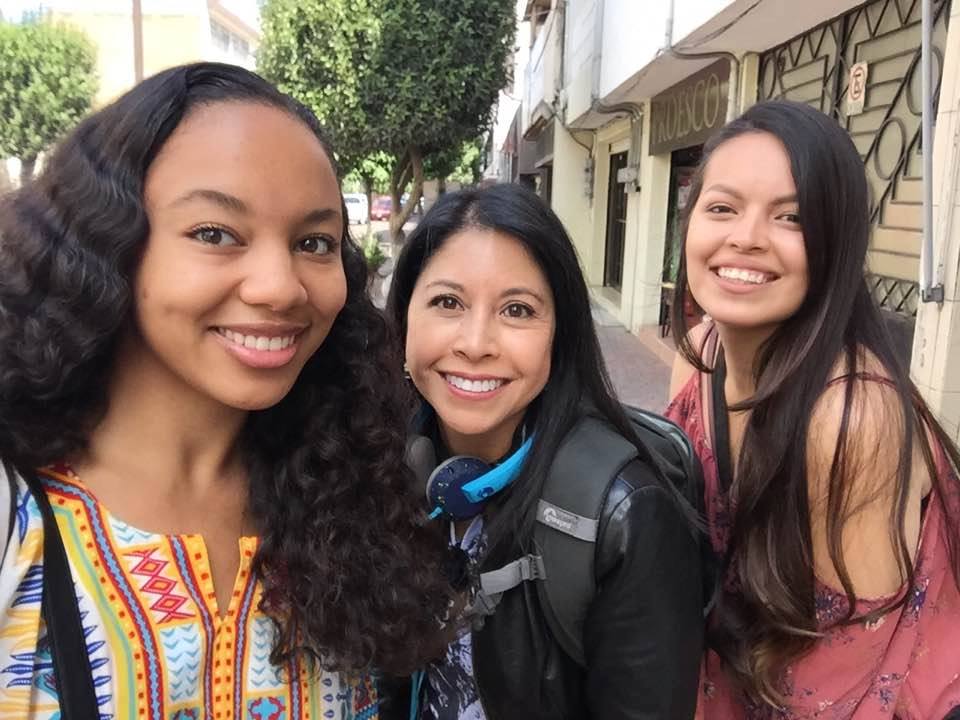 After 19 years with the University of Arizona School of Journalism, Professor Celeste González de Bustamante will become associate dean of diversity, equity and inclusion at the Moody College of Communication at the University of Texas at Austin in the fall.
She'll also be an endowed full professor for Moody's School of Journalism and Media. She began her career at UA in 2003 as an adjunct instructor, rising to a full professor and director for the Center for Border & Global Journalism.
Known for her multimedia border reporting class and projects that brought students to both the Mexico and Canada borders, she led the Border Journalism Network and started a youth writing program in Ambos Nogales.
"I've always described Celeste as a visionary," said Professor Jeannine Relly, who co-wrote a book, 'Surviving Mexico,' with González de Bustamante. "She's made so many creative contributions to the school; her Spanish language fluency allowed the school to expand with countless relationships near and far."
González de Bustamante, who worked for 15 years as a journalist in commercial and public television, earned her B.A. in journalism and foreign languages from San José State University. Her M.A. in Latin American Studies and Ph.D. in History are both from UA.
She held a dual courtesy appointment with UA's Center for Latin American Studies and was an affiliated faculty member in History, Mexican American Studies and Human Rights Practice.
She endeared herself to students and faculty alike with her devotion to her students, the profession and research.
"Celeste's contributions to our school and to our students are invaluable," said Ruxandra Guidi, assistant professor of practice. "She put the Arizona-Sonora border on the map for them, so to say, and challenged us all to think about reporting in the present with historical context."