New curriculum more 'flexible'
May 5, 2022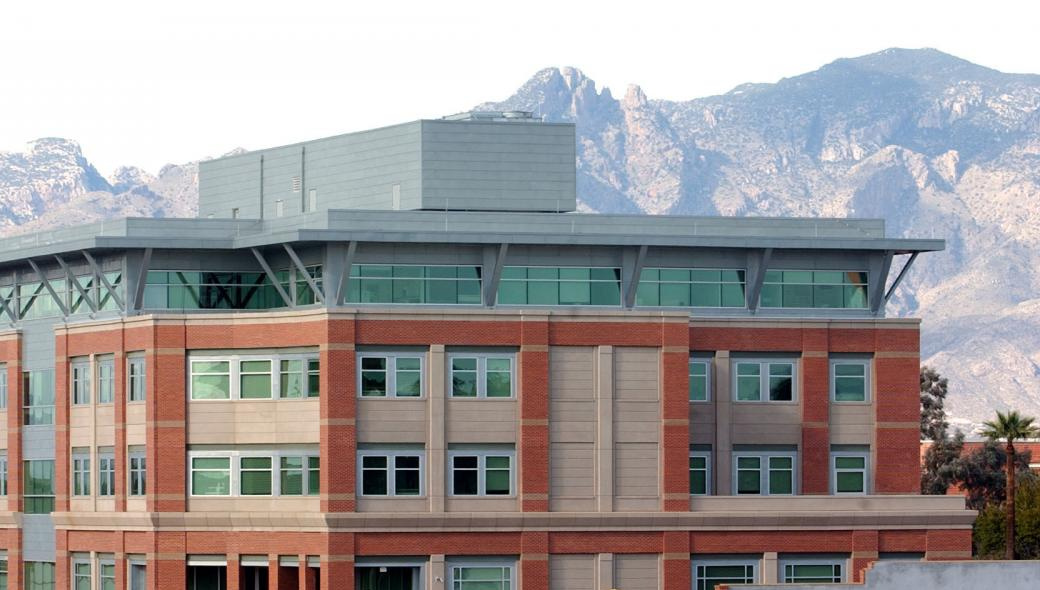 Big changes are coming to the School of Journalism in fall 2022. The school will debut a new undergraduate curriculum with fewer required classes and more choices when it comes to electives. 
The change in curriculum started in January 2019, under Professor Carol Schwalbe, then-school director. 
"The types of journalism jobs have evolved and rather than a one-size fits all curriculum we wanted to provide students with the critical foundations, but then allow them to take more control of the skills they learn by allowing more opportunities for electives," said Prof. Michael McKisson, a 2008 School of Journalism grad who took over for Schwalbe as interim director. 
The number of core classes students need to take will drop from 33 units to 21 units. The number of electives students will take will rise from six to 18 units. The total number of units needed to graduate will remain 39.
Electives will include sports journalism, science journalism, public affairs journalism, environmental journalism, feature writing, digging with data, U.S.- Mexico borderlands journalism, and advanced multimedia. 
Schwalbe, who stepped down as director in 2021, said the curriculum team developed course goals and learning outcomes, surveyed students and interviewed practicing journalists and former students to fit the needs of majors.
The school also started a new degree program, Studies of Global Media (GLO), which is non-skills based.
"Not all of our students want to be journalists, so we wanted to develop a flexible curriculum that would make it easy for students to move from JOUR to GLO or vice versa or to minor or double-major," Schwalbe said.
Current students have the choice to continue with the current curriculum or switch to the new one. All new students, starting in the 2022-23 school year, will use the new curriculum.
"(Students) will be able to learn more skills and be more marketable when they graduate," said academic adviser Paloma Boykin, a 2008 J-school grad.