Prof. Knight receives Swanson teaching award
April 28, 2020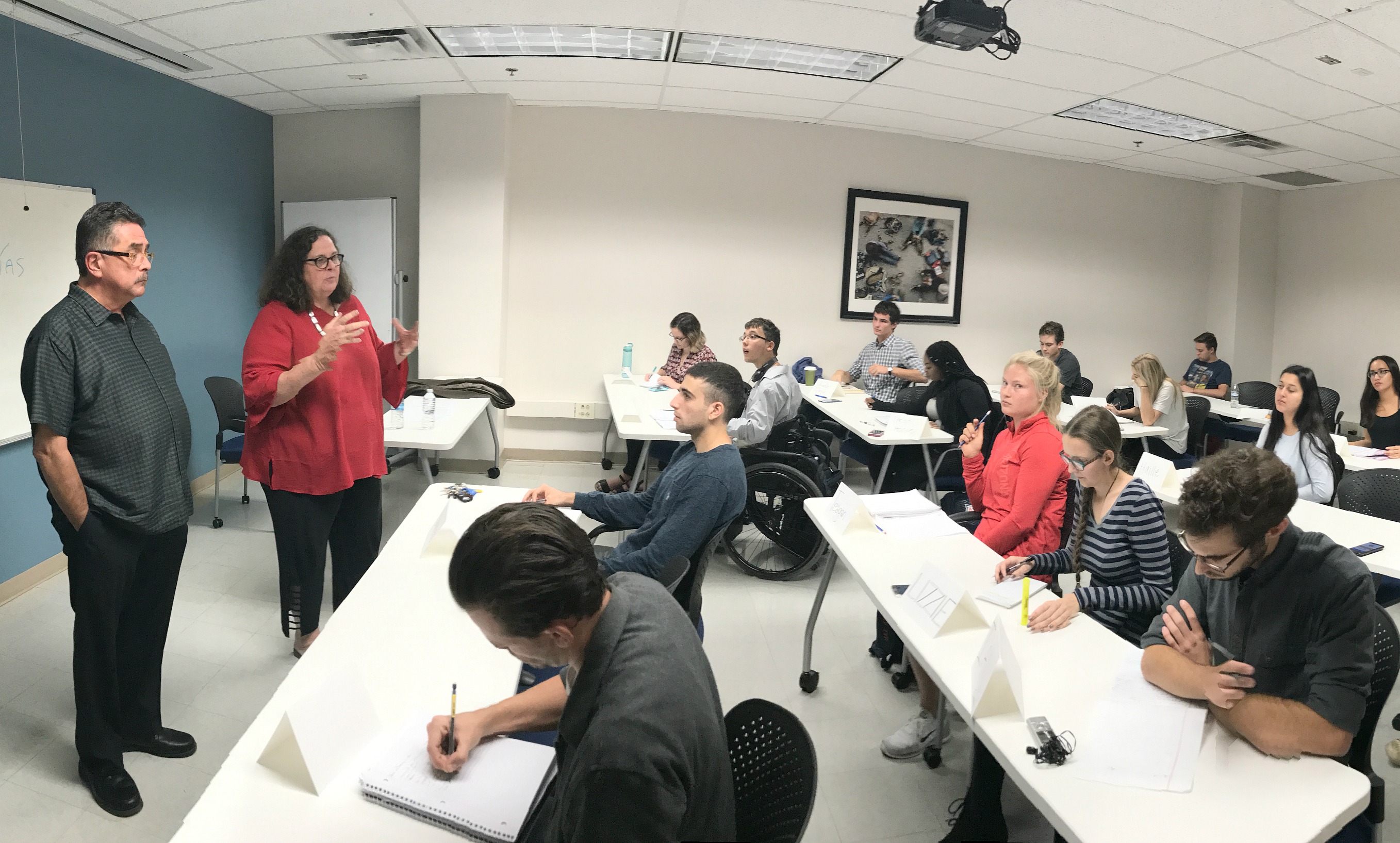 Susan Knight, now a full professor of practice with the UA School of Journalism, is receiving the new Gerald J. Swanson Prize for Teaching Excellence in recognition of her exceptional skills as a teacher and mentor.
The award, which focuses on undergraduate teaching at the University of Arizona, comes with a check for $5,000. Knight will be honored at a ceremony in the fall.
"You have demonstrated a vivid, motivating and innovative teaching methodology with a strong learner-centered and constructivist approach," Provost Liesl Folks wrote. "You have made an enormous impact in your students through your extraordinary pedagogical approach and cross-cutting, interdisciplinary inquiry.
"The committee highlighted your exceptional activities as an advisor. Your contributions are outstanding and worthy of recognition."
The award was created through a gift from the Thomas R. Brown Foundation in honor of Gerald G. Swanson, a UA professor emeritus. Swanson's introductory economics course was legendary on campus for more than 40 years.