Savannah C. Guthrie: 2018 Hall of Fame inductee
Savannah Guthrie started her journalism career like most UA students, learning how to write hard news in 205, how to cover local government in RPA, and how to do enterprise stories for The Tombstone Epitaph.
"I learned fairness, accuracy, speed, precision, thoughtfulness — all those kinds of values that I hold dear as a journalist and are important and more threatened than ever," Guthrie said.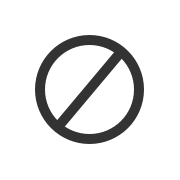 Now, the 1993 graduate conducts interviews with presidents, lawmakers and celebrities as co-anchor for NBC's "Today" show. She received the 2017 Matrix Award as one of the nation's top women in communications.
Guthrie started her career in Columbia, Missouri, and as a KVOA 4 anchor in Tucson, where she grew up, before earning a Georgetown law degree while working at an NBC affiliate in Washington. 
She became an attorney but "couldn't shake" journalism. Court TV made her a legal analyst before NBC News called, and she covered the White House before moving to "Today" in 2011.
"She's got an undeniable range, and she's earned the trust of the news community, her colleagues and our viewers alike," said Steve Capus, former president of NBC News and now executive editor of CBS News.
Guthrie did interviews with President Obama, but said covering President Trump is different.
"Every White House tends to have an adversarial relationship with the press and that's part of what would be expected in our democracy," she said. "But I think in terms of the news cycle, the fact that you have a president who is tweeting eight different things, eight different stories, eight different things to follow up ... it's like drinking out of a fire hose right now for us."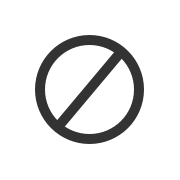 Last spring, Guthrie gave advice and reflected on her career in a Skype interview with 50 students. Her mom, Nancy Guthrie, also attended and is a former member of the school's Advisory Council.
"What I always tell people is when you're starting out, take the opportunity or job that is closest to the thing you actually want to do,"she said. "So in other words, if you really want to be a reporter, don't go to law school. Or take a job at the local newspaper, even if you want to be a TV reporter … get as close to working in journalism as you possibly can. Sometimes that might even be a marketing job at a TV station." 
Guthrie is an author, too. Her book, "Princesses Wear Pants," reached No. 1 on The New York Times' Children's Best Seller list.
– Mike Chesnick, '84
• Read Nov. 2020 New York Times profile of Guthrie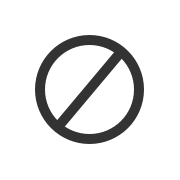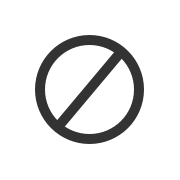 ---
SAVANNAH GUTHRIE: IN HER WORDS
"I still to this day value my journalism education at the University of Arizona, and I'm not saying that so that they can use this clip for recruiting. … They sent us out to cover the City Council or the Board of Supervisors, hard assignments. I would walk into those meetings and I didn't know what they were talking about, and I would have to go and figure it out. … I wrote for the Tombstone Epitaph, where you had to find enterprise stories and have the courage or guts to walk up to total strangers to get a story. … It's a school where you do something, and I really appreciated that. It was very practical. And whether you do journalism or not, knowing how to report and how to write — those are skills for life.
"I recognized I really loved to report. Professor (Jacqueline) Sharkey ... her encouragement meant everything to me. When you're at that age, getting a vision for yourself of what you might be able to do and what you might be good at is so important. I look at that period as very informative and quite important."
• Hall of Fame acceptance video