Undergrads can earn digital journalism specialization
July 23, 2019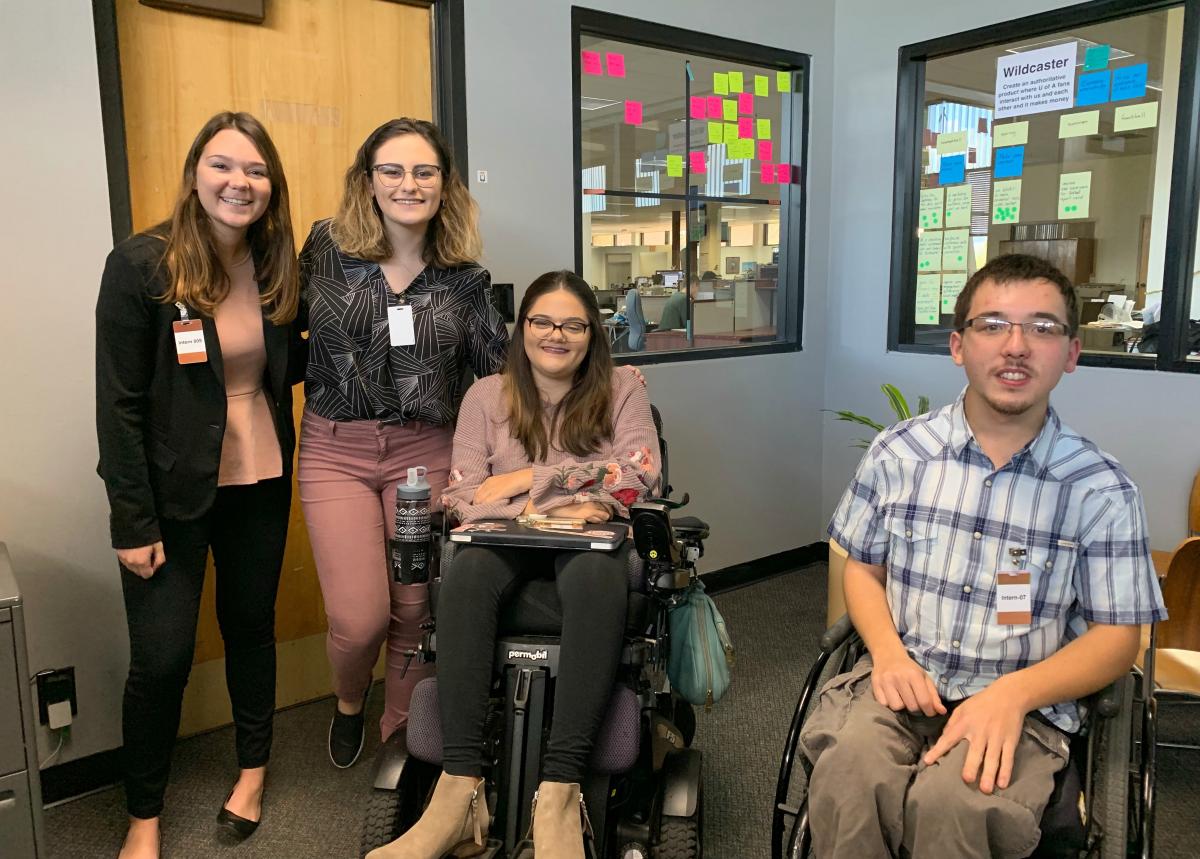 Undergraduate students now have a third option  — digital journalism — for earning a specialization on their transcripts and diplomas.
Undergrads also can specialize in broadcast journalism or global journalism. Master's candidates can specialize in digital, global or science and environmental journalism.
"The digital specialization includes some amazing classes like product development, data reporting, mobile application development and advanced multimedia production," Professor Michael McKisson said. "These classes will help students stand out and get a job when they graduate."
To complete the specializations, students will take the core courses required of all journalism majors, such as newswriting, law, ethics, reporting public affairs and a school media publication course. In addition, they will take three elective courses in the specialization of their choice.
So, for example, students who would like to specialize in digital journalism can choose from classes such as Product Develoment (JOUR 428), Digging with Data (JOUR 433), Advanced Multimedia (JOUR480), Mobile App Development (JOUR 484), Digital Internship (JOUR 493) and Advanced Photojournalism (JOUR 497B).
A new digital class, "Drone Zone," is being offered by McKisson in spring 2020, allowing students to practice drone photography and prepare for FAA certification.
"All the specializations will make the school more competitive nationally," School of Journalism Director Carol Schwalbe said.
• More info on undergraduate specialties