Adrian captures fall 2018 Gyorke photo contest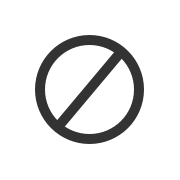 Kasey Adrian took first place in the fall 2018 Drew Gyorke Memorial Fund Photo Contest for her image of a student walking by a neon cactus near the UA Main Library.
Alana Minkler captured second place with a photo of a rock climber on Mount Lemmon, while Karyme Cuadras finished third with an portrait of a local tattoo artist.
The contest featured 11 student finalists from Professor Kim Newton's JOUR 203 photography class. Their images will hang on the School of Journalism hallway wall in front of Newton's office (Marshall 327), starting in early 2019.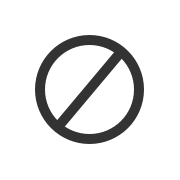 Drew Gyorke, an adventurer and aspiring photojournalist at UA, died his junior year in a May 2013 car accident.
The award, endowed by the Gyorke family, recognizes the best beginning photojournalism students. (Click HERE to see past winners and photos since 2013).
Adrian will receive $200, with Minkler getting $125 and Cuadras $75.
The other finalists were: Nicole Danigelis (two photos), Colin Green, Julia Keymer, Joseph Ledesma, Sofia Moraga, James Parisi, Mekayla Phan and Griffin Riley.
Here are all their images: