Dear Journalism Students, Faculty and Staff,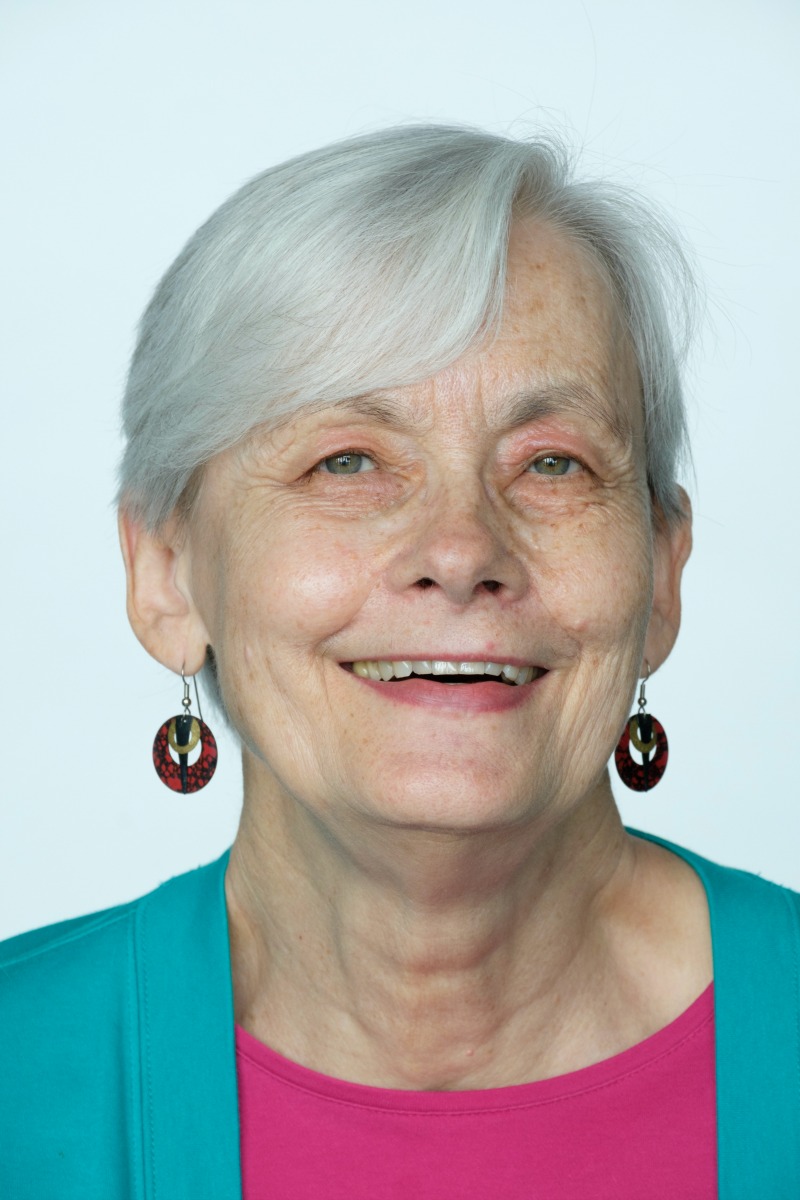 Things are weird, uncertain and unpredictable, so let's support one another during the days ahead. We appreciate your patience and flexibility as we adapt to changing circumstances.
To make sure we're all on the same page, this email summarizes the information we have to date about how the university and the School of Journalism are dealing with coronavirus (COVID-19). The only thing we know for sure is that things will change. Please check your email frequently. Click HERE for links to what student resources are available (updated March 21).
If you need help with …
Student Emergency Fund
The University of Arizona has launched a crowdfunding campaign to allow us to provide direct support to the students with the greatest short-term need in an effort to help them complete their studies this semester. Students in need can apply for support by completing the information in the Student Emergency Fund form. Additional information can be found on the Dean of Student's website. Contact Paloma with any questions.
University plans related to coronavirus (COVID-19)
The University of Arizona is developing precautionary plans to ensure that students, faculty and staff are informed with news surrounding the coronavirus (COVID-19). Please follow University of Arizona messaging and the central COVID-19 web page for updates.
University classes will remain fully online for the remainder of the semester, and faculty and staff are encouraged to work from home.
Campus support operations have been scaled back to meet the guidance set by City of Tucson. Student Union food services have moved to boxed and prepackaged meals, offered three times a day. Details are available on the Arizona Student Unions website.
Campus Recreation facilities and the Main Library are closed until further notice. Check the University Libraries website for the latest on library closures.
Research operations are continuing as usual.
Events and gatherings on campus have been canceled or rescheduled, with updates to follow.
Campus Health is operating with normal hours.
University employees needing psychological support should contact Life & Work Connections, 520-621-2493. Students can contact Counseling and Psychological Services, 520-621-3334.
Here are additional messages that were sent recently:
News about coronavirus (COVID-19)
With regard to concerns related to COVID-19, please see the following for guidance and preemptive measures:
Students, please watch for information from your journalism instructors about how your classes will be conducted remotely.
Social distancing is the responsible way to help slow the spread of the virus. To protect yourself, scrub your hands with soap and water for at least 20 seconds. If you feel ill, please follow CDC recommendations.
Employees can work remotely and attend meetings virtually. If you need to remain on campus, disinfect frequently touched items regularly, stagger work schedules or modify work locations.
We put sanitizing supplies in computer labs and ordered them for other classrooms and offices.
Please follow university messaging and check the university website for the latest information and guidance, including CDC tips to protect yourself and others.
 
Internships
Please continue to monitor the internship listserv on Thursdays for internship opportunities. If you would like to have your résumé and/or cover letter reviewed, send them to Ethan Schwalbe (ehschwalbe@arizona.edu). Also direct specific questions regarding internships to him. You can also set up a phone meeting with him via email.
Spring Internship Fair (March 20)
The Internship Fair that was scheduled for March 20 has been postponed. We will keep the sign-up sheet available at (https://docs.google.com/spreadsheets/d/1Su-GS1YyyCtmRcPHLGWX08tJEI3ijRTSbPjLSp2qnYQ/edit?usp=sharing) through next week. Please add your name to that list, or contact Ethan Schwalbe (ehschwalbe@arizona.edu) to sign up to meet a specific recruiter. He is working with the recruiters to set up distance interviews by phone or video conferencing (Skype/FaceTIme etc.). This is still one of the best ways to secure an internship, which in turn is critical for securing a job upon graduation. PLEASE take advantage of it!
Graduate student advising
Please keep an eye out for the graduate listserv, which will address advising for your fall course schedule.
Undergraduate student advising
Until further notice, all academic advising will be done remotely. To schedule an advising appointment, please visit https://ua-trellis.force.com/uastudent. Phone and Zoom appointments will be available. Over the next few days Paloma will be updating her TrellisAdvise calendar for the remainder of the month. Her April 2020 calendar will be posted toward the end of March.
If you have any urgent questions, please email her at boykin1@arizona.edu
If you need a formed signed, please email it to her ahead of time, and/or provide her with a link and she will sign it and return it via email.
Important dates and information for Fall and Summer 2020 registration
-          Summer 2020 registration will open on Monday, April 6 at 6 a.m. 
-          Fall 2020 registration dates and deadlines:
o   April 6: Juniors and Seniors in the Honors College, Veterans and GI Bill Dependents, Athletes, Foster Care students and AZ Online
o   April 9: Seniors (90+ units), FR/SO Honors
o   April 13: Juniors (60-89 units)
o   April 16: Sophomores (30-59 units)
o   April 20: Freshmen (0-29 units)
-          If you are unsure of your class standing, please email Paloma, and she can let you know your enrollment date.
è Your enrollment date is based on the NUMBER OF COMPLETED UNITS going into this semester.
JOUR 313 – Reporting Public Affairs, JOUR 411 – Feature Writing and JOUR 490F – Arizona Sonora News 
Enrollment for Fall 2020
-          If you are planning on taking JOUR 313, 411 or 490 in the fall, you must fill out one of the following Qualtrics surveys:
o   JOUR 313 –  https://uarizona.co1.qualtrics.com/jfe/form/SV_039xpBEv3PVMLGd
o   JOUR 411 – https://uarizona.co1.qualtrics.com/jfe/form/SV_0oz9fOz5mSE2gsJ
o   JOUR 490 – https://uarizona.co1.qualtrics.com/jfe/form/SV_2gJKtH9ys9fz4FL
-          Enrollment is on a first-come, first-serve basis. Paloma will be enrolling students in their fall classes on Friday, April 3.
-          The elective handouts for our summer and fall course offerings are attached to this email. Paloma will send course fliers once she has them to the main journalism listserv. She will be monitoring enrollment and updating the elective handouts afterregistration starts.
Let's work together and support each other!
Sending you healthful wishes, 
Carol
Carol B. Schwalbe 
School of Journalism | University of Arizona