Ewing wins spring 2021 Gyorke photo contest
May 4, 2021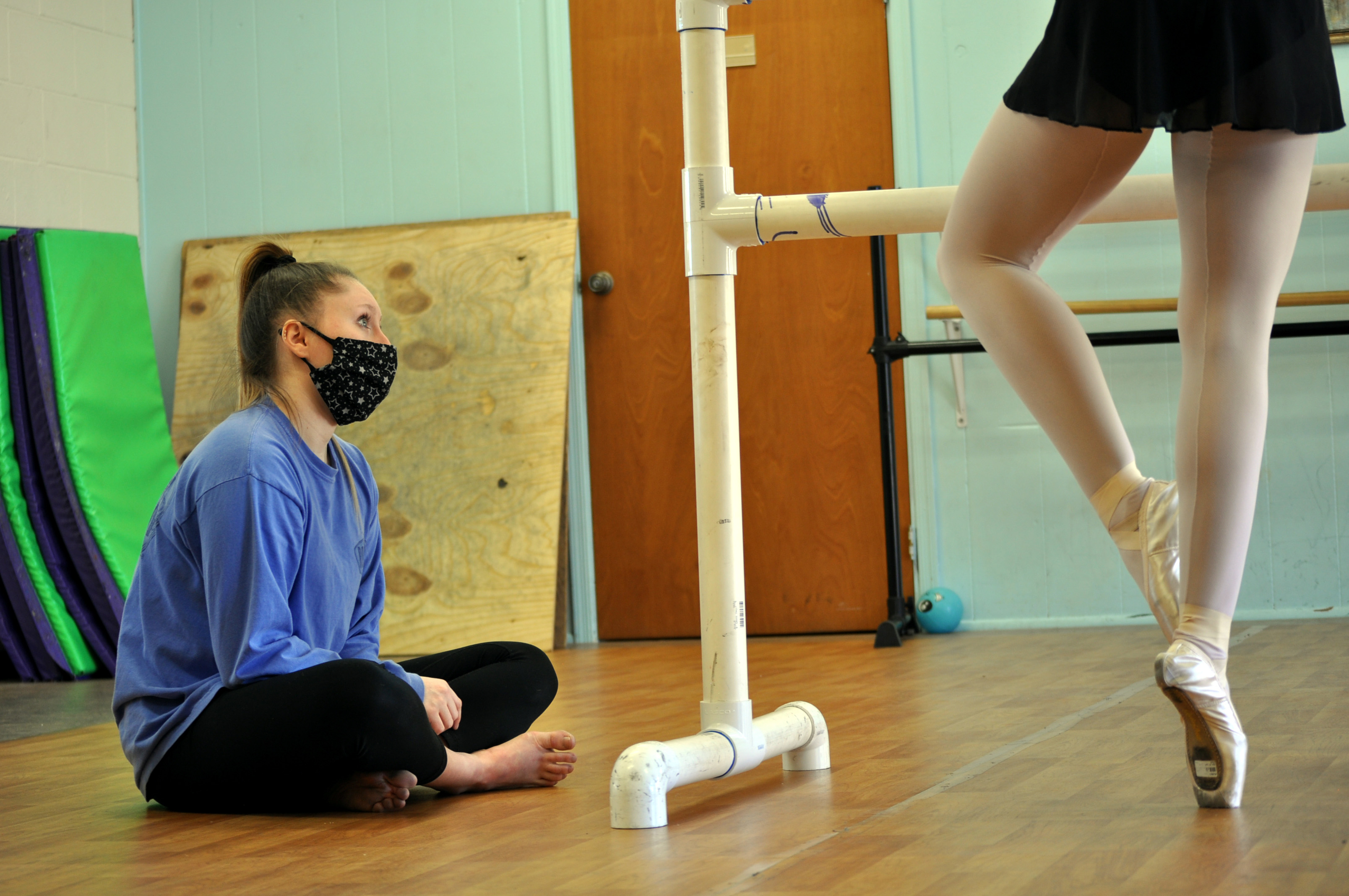 Kate Ewing captured the spring 2021 Drew Gyorke Memorial Photojournalism Award for her image of a ballet teacher and dancer.
Drew Gyorke, an adventurer and aspiring photojournalist at UA, died his junior year in a May 2013 car accident.
The award, endowed by the Gyorke family, has recognized the best beginning photojournalism students since 2013. (Click HERE to see past winners.)
Ewing will receive $175, with Heemsbergen getting $125 and Kang $75.
The other finalists were Abdulwahab Alhuraiti, Jordan Chin, Alexzandria Martinez, Mariah Martinez, Celeste Mendoza, Pouria Mostafizi, Melissa Nappi, Jesse Riley-Enriquez and Robert Shupryt.