Sandra Ann Kelly Ramirez Memorial Scholarship announced
April 19, 2019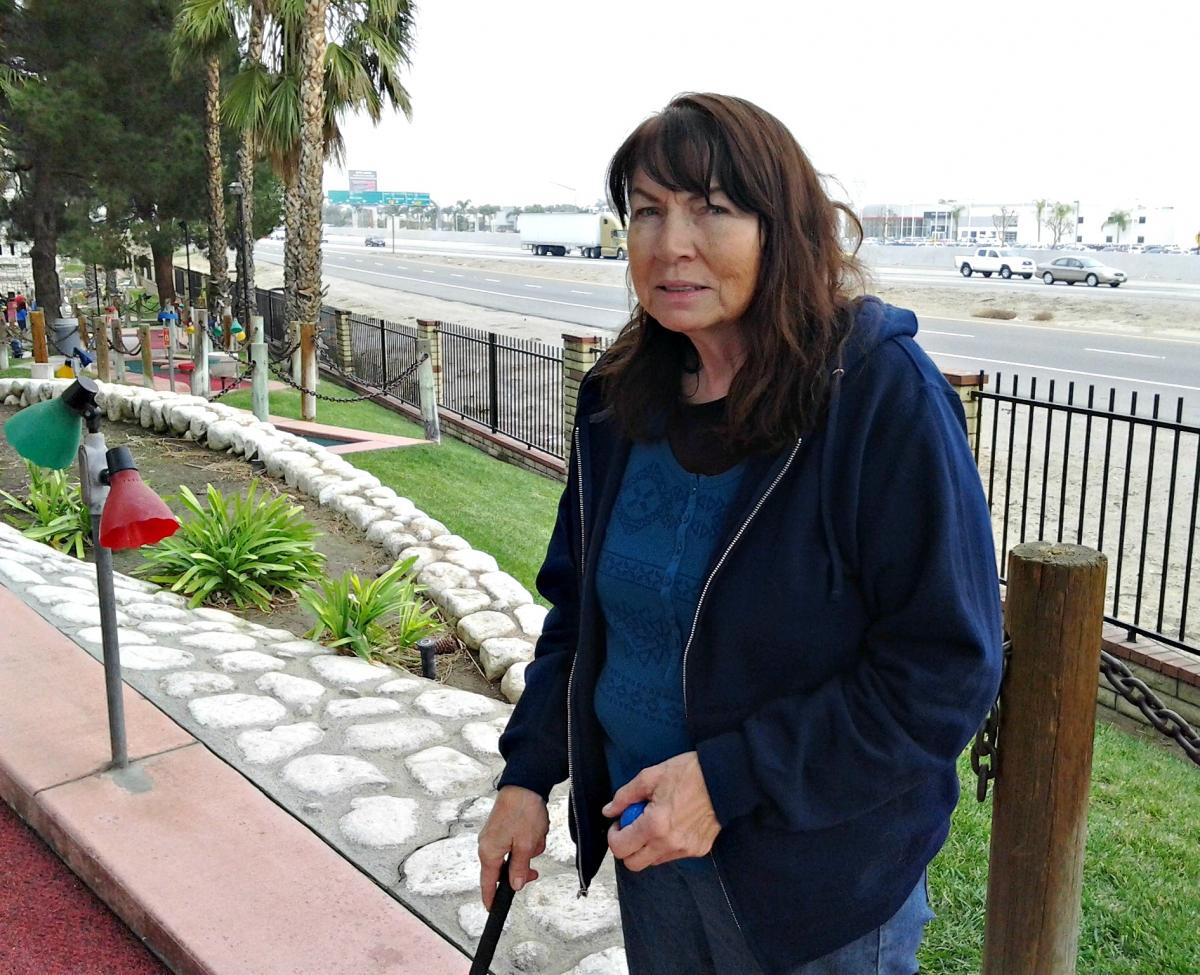 In memory of his wife, University of Arizona School of Journalism alumnus Sam Ramirez has donated $2,500 to the school to start a scholarship for Native American students.
The Sandra Ann Kelly Ramirez Memorial Scholarship of $500 will be awarded for the next five years to a Lakota or Native American undergraduate student majoring in journalism who is in good academic standing and preparing for a career in the news media.
Sam Ramirez, a 1980 UA graduate, is a member of the Standing Rock Sioux Tribe and is the wire editor for the Southern California News Group in Monrovia, California.
Sandra Ramirez, who died in 2016, was an Army Reserve lieutenant who graduated from the University of Maryland with a B.A. in government.
"She understood the importance of a free press," Sam Ramirez said, and "advocated equality and fairness for all."
This year's scholarship recipient will be announced at the school's annual Just Desserts student awards ceremony on May 8 at 4 p.m. at the Arizona Historical Society, 949 E. Second St.
People wishing to contribute to the Sandra Ann Kelly Ramirez Memorial Scholarship can go to tinyurl.com/SOJdonate, or they can send a check made out to "UA Foundation/Journalism" to the UA School of Journalism, 845 N. Park Ave., Room 334, Tucson, AZ, 85721.