Young-Miller wins spring 2018 Gyorke photo contest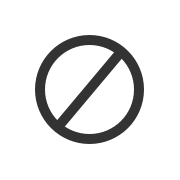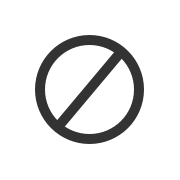 UA journalism student Daniel Young-Miller captured first place in the spring 2018 Drew Gyorke Memorial Fund Photo Contest for his image of a skateboarder.
Aly Cantor took sestcond place with a photo of a student taking a nap, and Alexandra Pere finished third with an image of a dog.
The contest featured 12 finalists from Professor Kim Newton's JOUR 203 photography class. All 12 of their images will hang on the School of Journalism hallway wall in front of Newton's office (Marshall 327).
Drew Gyorke, an adventurer and aspiring photojournalist at UA, died his junior year in a May 2013 car accident.
The endowed award named after him recognizes the best beginning photojournalism students. (Click HERE to see past winners and photos since 2013).
Young-Miller will receive $200, with Cantor getting $125 and Pere $75.
The other finalists are: Matthew Crisara, Holly Halstead, Sasha Hartzell, Nathan Martinez, RJ Mosqueda, Zoe Roberts, Marissa Ryan, Caleb Villegas and Briannon Wilfong.